Just a few weeks after Lionel Messi, it was Cristiano Ronaldo's turn to change clubs. The two biggest stars in world soccer will join new teams in the same transfer window after Manchester United confirmed that it had acquired Ronaldo of the Italian giant Juventus.
The club announced the move just hours after Juventus head coach Massimiliano Allegri revealed that Ronaldo told him he would not play for Juventus again. The player cleared his locker and said goodbye to his teammates on Friday, before hopping on a plane to Portugal.
And so, with one year remaining on his Juventus contract, 36-year-old Ronaldo will return to the club where he became a world star for six seasons, from 2003 to 2009. It's an impressive turn of events given that same One day Manchester City were believed to still be in pole position to sign the Portuguese star, only for the Red Devils to get ahead of them. And just a week before, it looked like he would be fulfilling his contract at Juventus.
Why did Ronaldo leave Juventus?
Juventus are once again the favorites to win the Italian league title in the season that has just started and the club is also expected to make a deep run in UEFA Champions League competition. So why would Ronaldo leave one of the most storied clubs in Europe?
Although Ronaldo has delivered in a big way since joining Juventus, both on and off the pitch, his departure works for both the player and the club.
Why a move made sense to Ronaldo: Although Juventus have elite talent, it is clear that the club is not on the same level as Chelsea, Manchester City, Paris Saint-Germain and Bayern Munich in the race to win the UEFA Champions League. Ronaldo is a five-time Champions League champion and with two more titles would set the all-time record for European club championships for one player. At 134 goals and counting, he already has the most goals of any player in the competition's history.
Ronaldo cares about his brand and legacy and wants to be the best of all time. If he can spend the next two or three seasons with a team that can help him win the big trophy and outshine Messi and PSG, he could still shape the narrative on how he will be remembered. It was not going to happen at Juventus.
MORE: UEFA Champions League group draw results
Juventus perspective: Ronaldo is a goalscoring machine and was the top scorer in Serie A last season (29 goals). His 101 goals in 134 appearances for Juve, the fastest player to 100 goals in club history, helped Juventus win all three national titles during his time at the club. But the Turin-based team did not spend $ 120 million to acquire Ronaldo in 2018 to win in Italy.
The Bianconeri were hoping that Ronaldo would surpass them and help them win their first UEFA Champions League title since 1996. It hasn't happened (three different coaches in three seasons didn't help) and Juventus suffered knockout round casualties in each of the matches. his three seasons, never reaching the semifinals. Reports suggested that Ronaldo took Porto's knockout knockout in March especially hard, and less than six months later he's coming out.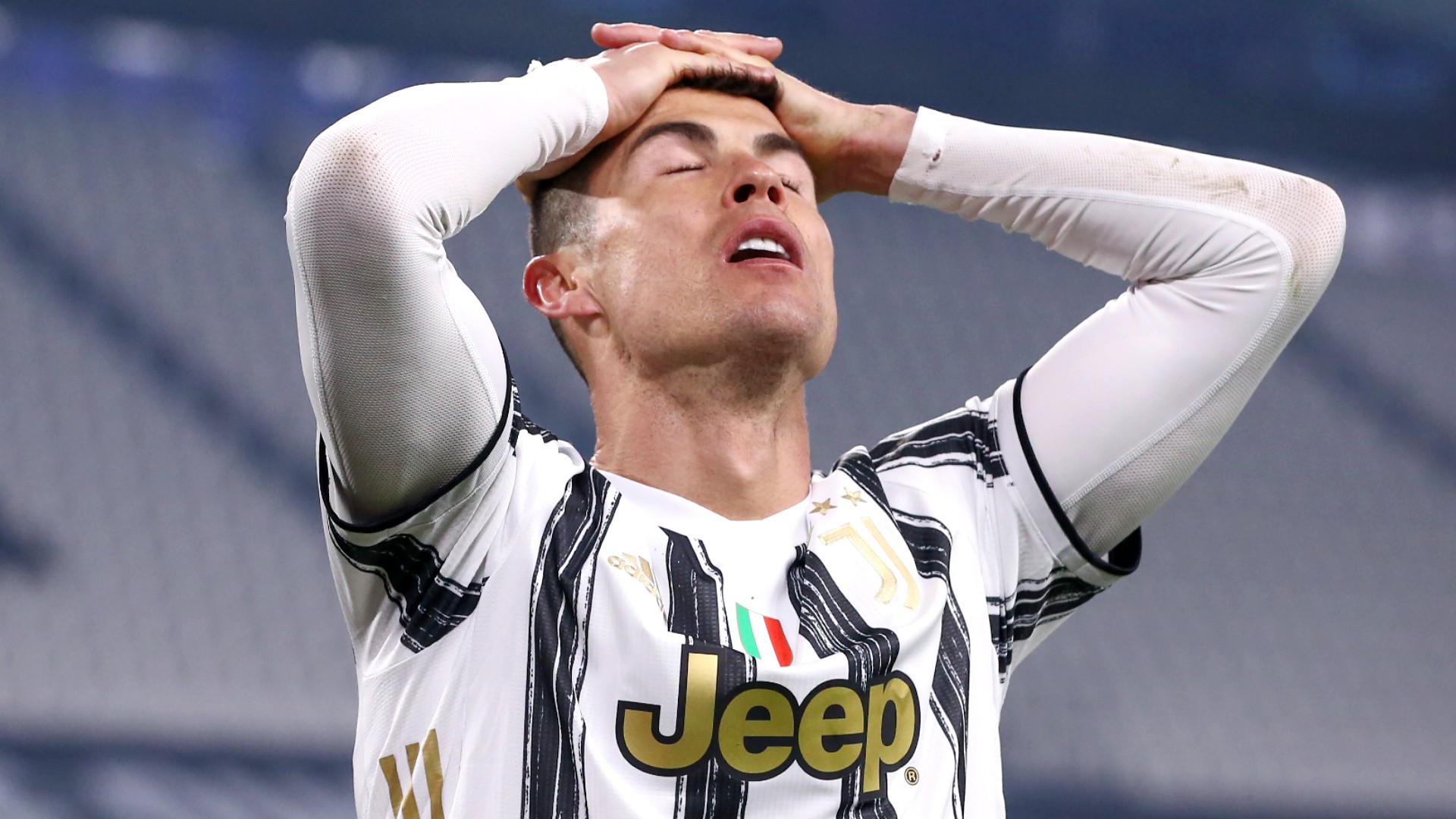 There are also off-field considerations. Given the revenue challenges brought on by the COVID-19 pandemic, an estimated budget shortfall of $ 235 million this season, and Ronaldo's cost of $ 100 million a year to the club between his salary and the amortization of his transfer fee, Moving forward also makes sense from a financial point of view.
The 2018 acquisition of Ronaldo certainly helped elevate the Juventus brand – the club has a higher international profile, twice the number of followers on social media, and leveraged Ronaldo for significant increases in revenue and partnerships. But the pandemic changed the club's financial prospects, and on the pitch, Juventus is rebooting and getting younger. The timing for a Ronaldo transfer worked across the board.
Here was Ronaldo's farewell message on Instagram for fans:
Ronaldo rejoins Manchester United
There were early indications that a summer move was a real possibility from before Euro 2021. It was then that reports began to surface about the need for Juventus to transfer Ronaldo to balance budgets, there were images of moving trucks hauling their cars away from his home in Turin, and there was also the Instagram post That really felt like goodbye to the fans of Italy and Juve.
As the summer weeks passed, new rumors of possible interest from Real Madrid and Paris Saint-Germain emerged, depending on how the dominoes fell with the possible transfer of young French star Kylian Mbappé. Ronaldo's outraged Instagram post In response to all that transfer talk, he dropped mention of his commitment to spending his final season with Juventus.
But on the day of the club's first Italian Serie A match of the new season, Juventus bosses and their head coach indicated that Ronaldo was going nowhere, seemingly ending the drama. Juve coach Allegri said Ronaldo told him at the time that he was going to stay. But then "the transfer market happened," as Allegri put it. "The situation has changed and we have to accept it."
Most believed the change was Manchester City missing No. 1 forward target Harry Kane, who opted to stay at Tottenham Hotspur this summer. Man City teamed up with Ronaldo in an apparent attempt to fill the center-forward role that Kane would have filled. The reigning English champions led by Pep Guardiola have often operated without a true central striker, with a host of attackers taking the spot last season and midfielders also taking the slack on the goal scoreboard. Ronaldo would have shown an interesting fit with the number of scoring chances Manchester City generates. And Man City, a 2021 Champions League finalist, are eager to win their first European title. Then the ambitions would have aligned.
But it is not a move that would have sat well with Manchester United supporters and the club came out of nowhere to strike a deal to bring him back to Old Trafford. Ronaldo became a world star and Manchester United icon during his six seasons at the club. Former Man United teammate and current manager Ole Gunnar Solskjaer spoke about his club's interest shortly before official confirmation.
"He is a legend of this club, the best player of all time, if you ask me," Solskjaer told the media on August 27 after the news that Ronaldo was leaving Juventus. "He knows how we feel about him. If he was ever going to walk away from Juventus, he knows we are here. "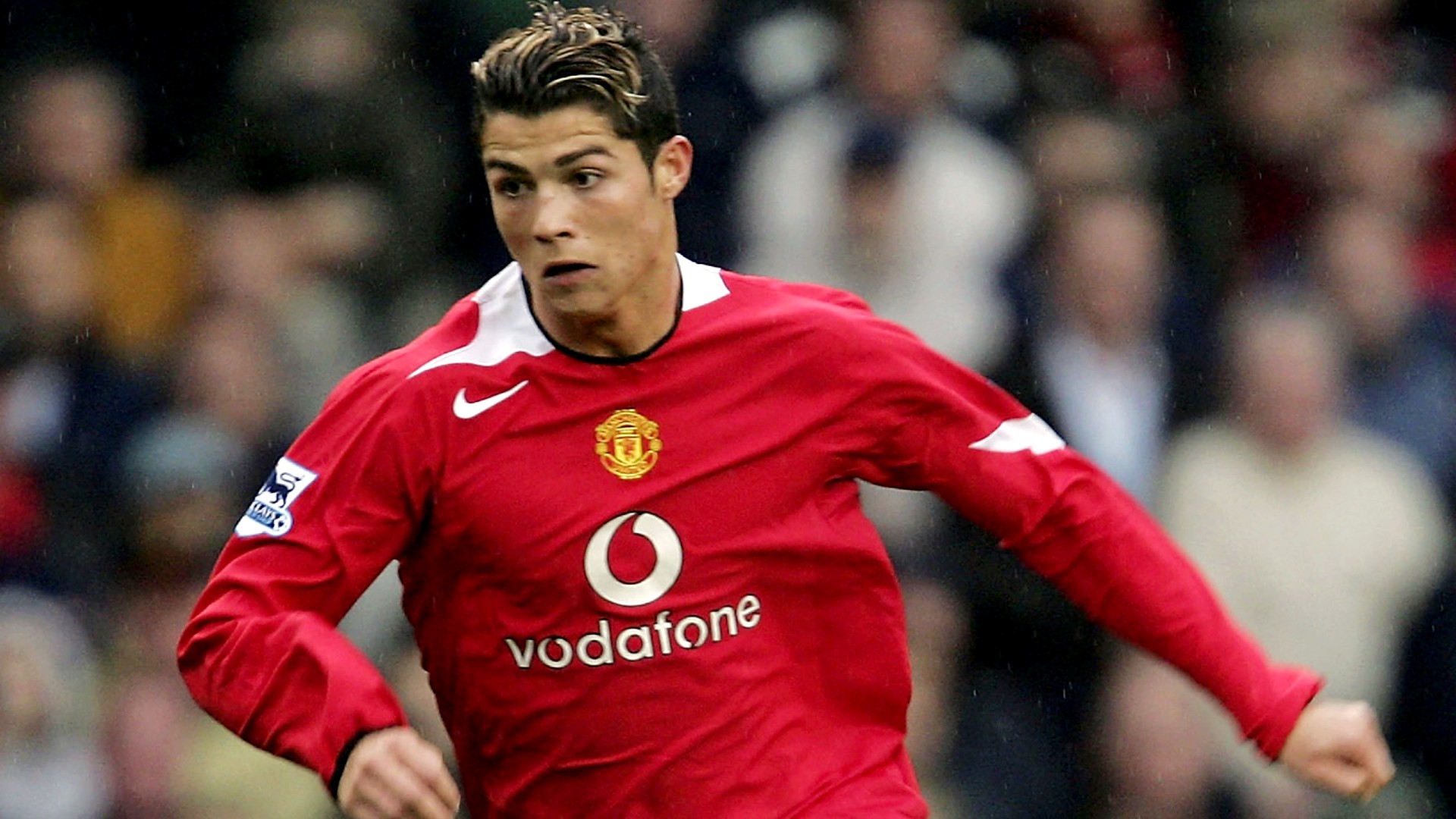 The Red Devils were there: with a $ 33 million transfer fee to add Ronaldo to a team with a stellar attack that features Paul Pogba, Bruno Fernandes, Marcus Rashford, Edinson Cavani and the promising Mason Greenwood. The $ 33 million transfer fee will satisfy Juventus, who were supposedly hoping for $ 35 million not to lose money on Ronaldo's operation. For a soon-to-be 37-year-old Ronaldo, who was in the last year of his contract, it's not a bad deal for Italians. And Juventus also pulls their strong contract from the club's books.
It's a move that could be the end of a storybook for Ronaldo's European career. Manchester United will also participate in the 2021-2022 UEFA Champions League, competing in a group that includes Villarreal, Atalanta and BSC Young Boys. With Ronaldo, the Red Devils are now a serious contender to win their first Champions League trophy since 2008, when Ronaldo was still the star of them. His last Champions League final was in May 2009, Ronaldo's last season with Manchester United before being transferred to Real Madrid.
It remains to be seen if Ronaldo will be in the Manchester United squad as soon as he travels to Wolves on August 29 for matchday three of the English Premier League season. It would seem more likely that Ronaldo would wait until after the international break in September to make his debut against Newcastle on September 11 at Old Trafford.