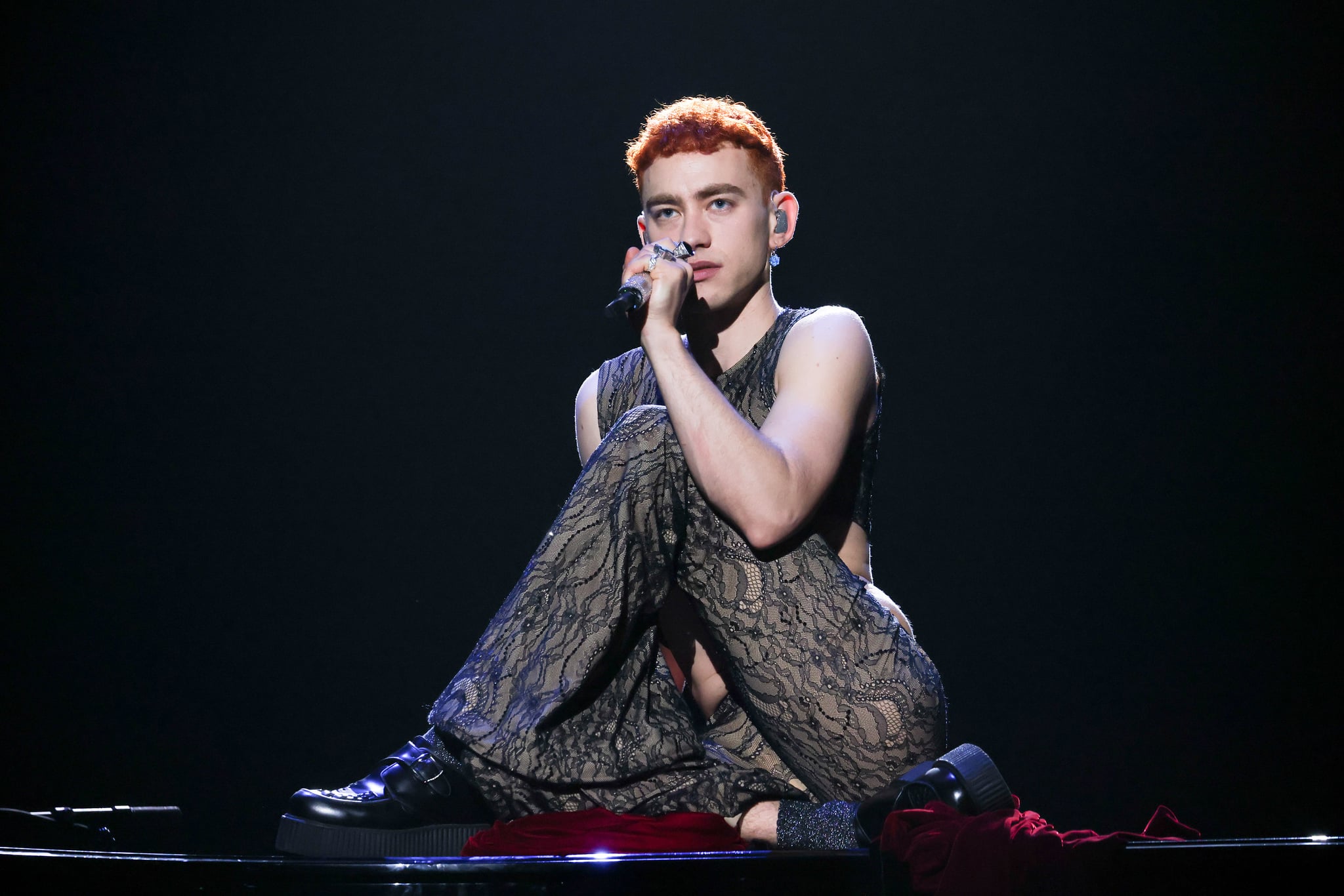 It's a sin star and musician Olly alexander has confirmed that Years & Years will be responsible for celebrating the new year in style for the upcoming BBC One special: The great New Year's and New Year's Eve party. A musical show, Alexander will be accompanied by special guests. Minogue Kylie and Pet Shop Boys, with more guests yet to be revealed.
"I can't believe the BBC is allowing me to entertain and have fun with the wider British public this New Years Eve (and years)! I'm so excited !!" Alexander said of the news. "I feel enormously privileged to bring in the new year for all who tune in, I promise it will be an extremely fun and unforgettable television experience! I will perform all of my hits and collaborate with some extra iconic special guests. Expect choreography, vocals, lights, outfits and wild joyous abandon! "
BBC One's The great New Year and New Year's Eve party will air on December 31st.