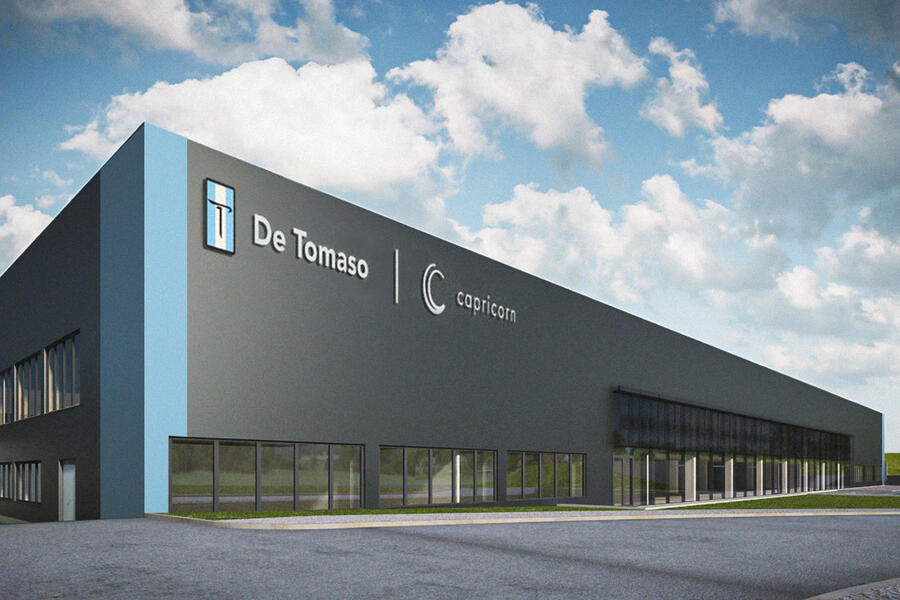 Berris told Autocar: "We are fortunate and honored to have received an excess of applications for the P72 and to be able to examine who is awarded a final allocation."
Production was originally scheduled to take place in the US, but De Tomaso says obstructions related to the pandemic prevented it from meeting scheduled deadlines. While it signed a new agreement with Capricorn to bring the car to market, it says it will retain its "existing US partners, facilities, powertrain operations and initiative to expand our presence in North America."
Capricorn will be responsible for the development of composites, chassis, suspension and casting, as well as the overall production of the P72.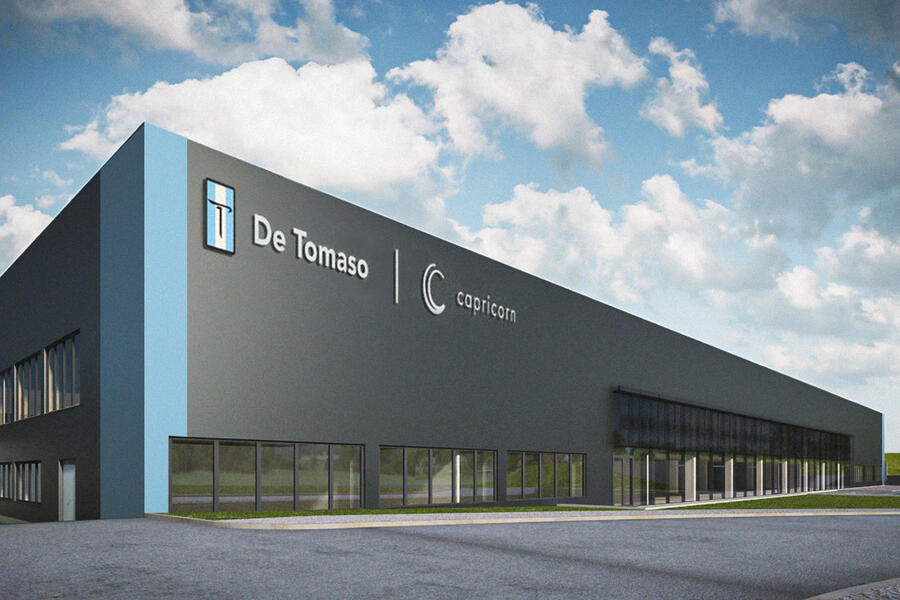 Norman Choi, president of the revived De Tomaso brand, said: "Since our revival of De Tomaso there has been a lot of focus on the P72 and its development program which is progressing very well.
"In addition, we have come a long way in developing our business, laying a solid foundation for our future expansion of De Tomaso. Today we are proud to announce a new strategic partnership that reaffirms our philosophy, strengthens our core competencies and guarantees the highest level of quality. for our future offers.
"Our P72 will not only be developed, but will also be produced at the legendary Nürburgring, providing unmatched experience, quality and value for our customers."