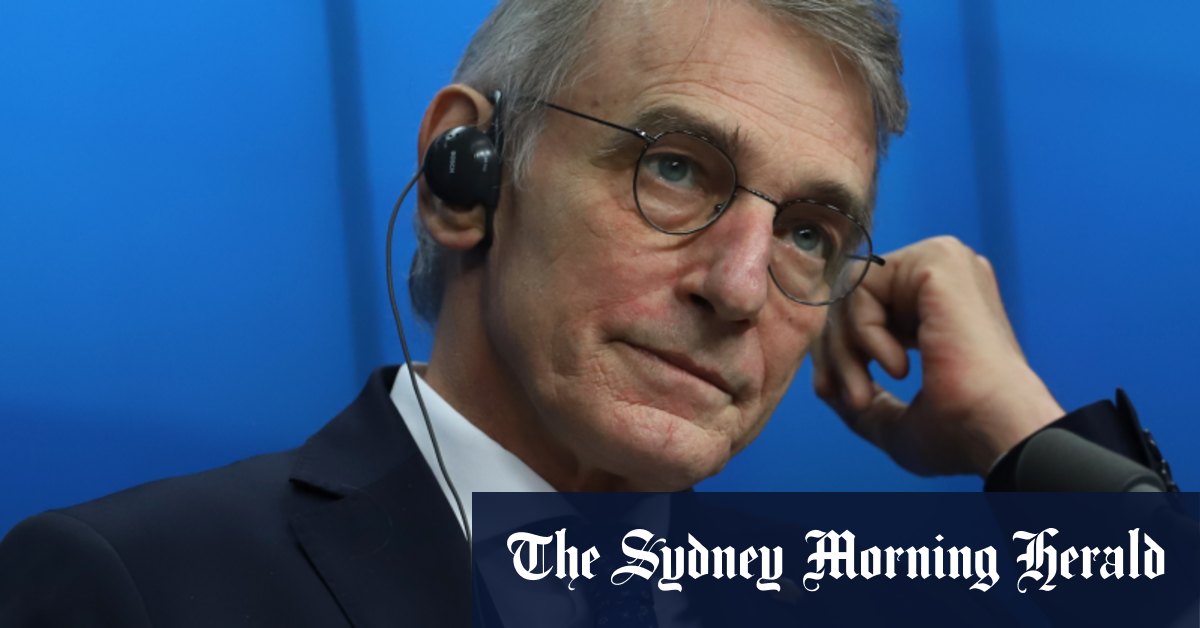 The European Parliament represents the 450 million citizens of the European Union and refers to itself as "the heart of European democracy". It is one of the seven branches of the EU and has more than 700 members elected directly by its member countries.
Charging
Sassoli was first elected to the European Parliament in 2009. He won another term in 2014 and served as Vice President. He started out as a journalist for a newspaper before entering broadcasting as a high-profile presenter in Italy. It was a springboard for his political career.
He had considered running for the second half of the five-year term that begins next week, but decided not to run for re-election on January 18 when MPs elect their new president in Strasbourg, France.
He was just as respected in Italy. Italy's Democratic Party leader and lifelong friend Enrico Letta praised Sassoli's European passion and vision and vowed to carry them forward, although "we know we are not up to the task."
In a tweet, Letta called Sassoli "someone of extraordinary generosity, a passionate European" and a man of "vision and principles, theoretical and practical."
Another former center-left Italian prime minister, Paolo Gentiloni, called his death a "terrible loss."
"I will always remember his leadership, his passion, his generous friendship. #CiaoDavid, "Gentiloni tweeted.
Roberta Metsola, the Christian Democrat who was ready to replace Sassoli, said: "I am heartbroken. Europe has lost a leader, I have lost a friend, democracy has lost a champion ". He said that Sassoli "dedicated his life to making the world a better and fairer place."
Sassoli had strong convictions, especially on social issues such as migration.
During his tenure, he led European rail reform and the Single European Sky as a member of the Transport and Tourism Committee.
In a speech to EU leaders last month, Sassoli said Europe needed above all "a new project of hope" through innovation in all areas, the protection of Europeans and its democratic model.
AP, Bloomberg