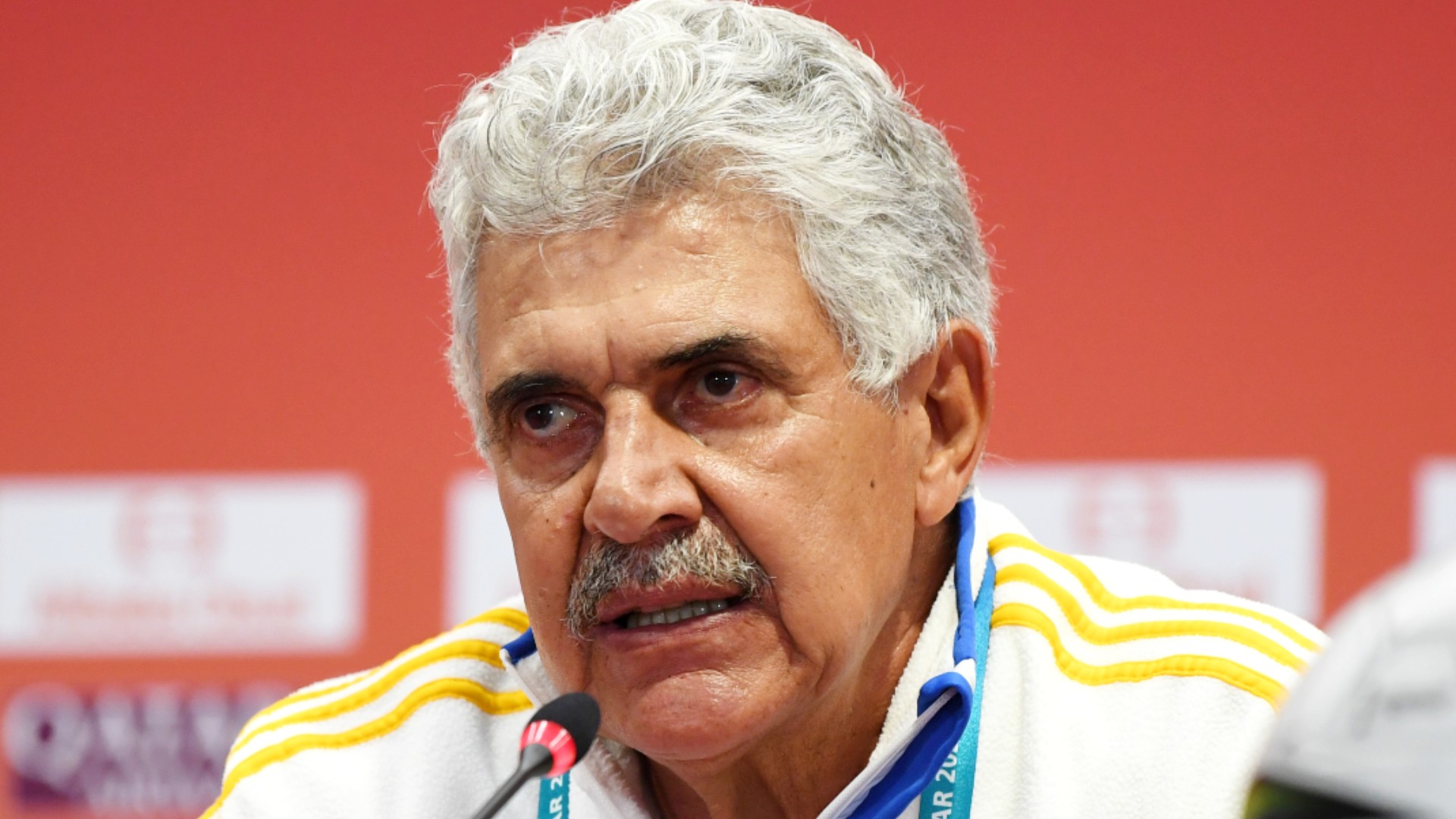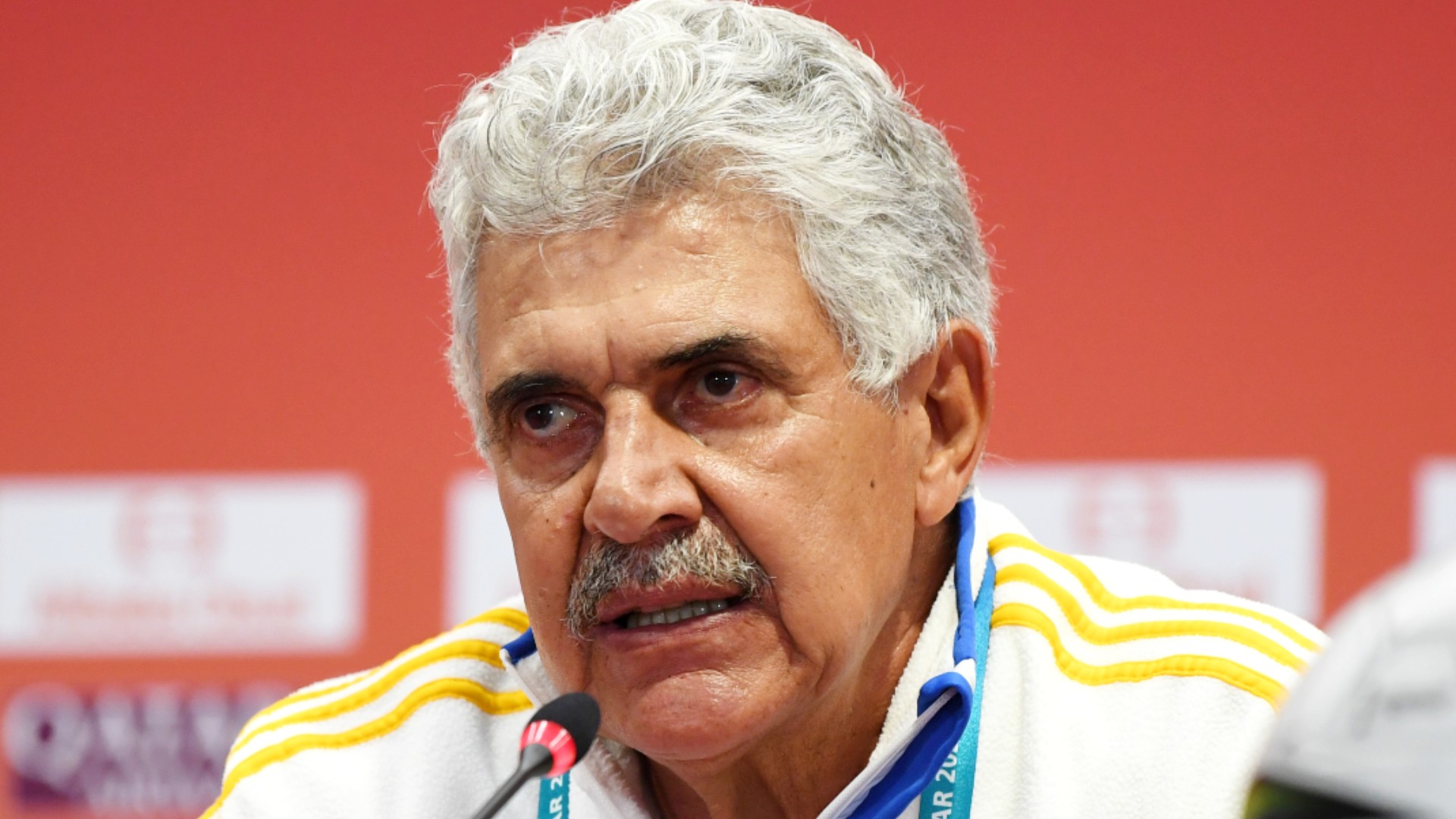 Veteran Liga MX coach Ricardo "Tuca" Ferretti has come under fire for sexist and homophobic comments he used during a press conference after his team's final game of the regular season at Tigres.
Known for kicking off his press conferences by giving reporters the first questions, he opened this post-game press by asking the media if there were "old ladies" among the journalists present. He then followed that pejorative comment using a homophobic slur to ask if there would be any gay reporters asking questions. With no media reaction, he said, "So we have all the males here." That was greeted by audible laughter from some of those in the press room.
PLUS: Explaining the homophobic song that Mexico has in hot water with FIFA
The league and its club have not released any disciplinary action at the time of publication.
The 67-year-old's comments go against public efforts by the league and the Mexican soccer federation to eradicate a homophobic chant used in Mexican soccer games. They have led to a multitude of fines by the world governing body, FIFA, and a ban on fans from home games for the Mexican national team. The last of those sanctions was delivered on November 1– Ban on fans for the next two World Cup qualifying matches and a $ 110,000 fine. The specter of a possible point deduction or expulsion from the tournament by FIFA still hangs over Mexico as long as the problem persists.
PLUS: Mexico's roster for World Cup qualification: veterans team vs. USA and Canada in November
Ferretti, who has long had a reputation for fiery outbursts and open interviews, is in his first season as a coach at FC Juárez. He joined the club after a nearly 11-year stint at Tigres UANL, the Monterrey-based club where he enjoyed the most success as a coach in Mexico's top division. Tigres beat FC Juárez 3-0 on Saturday, leaving the Ciudad Juárez Braves in 16th place in the final standings. With a 4W-9L-4D record, they finished four points behind a playoff spot.
Given the background to FIFA's troubles and the high-profile nature of this incident, some media outlets anticipate severe punishment against Ferretti. This is how some have reacted to hearing Ferretti's comments.
Note: The embedded posts below contain videos that include offensive language:
PLUS: FIFA World Cup: Which teams have qualified for Qatar 2022? Complete list of 32 nations